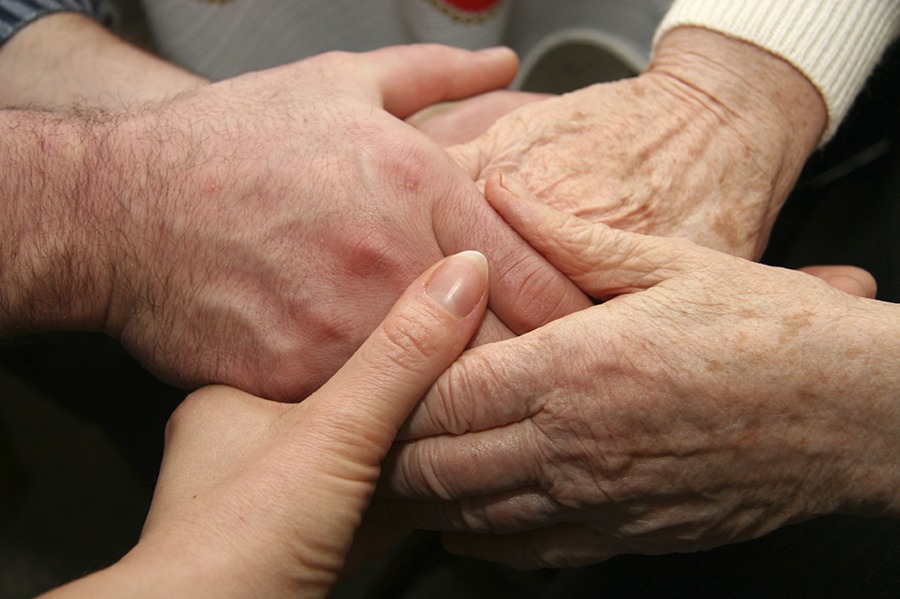 15 Feb

Signs That You May Be A Caregiver

For the longest time, I never knew, let alone identified with any of the labels– Sandwich Generation, Intergenerational Caregiver or for that matter– family caregiver! Sure, Working Mother, Good Daughter, Chief Dishwasher, you bet…but caregiver? Wait, what?!

But that's exactly the life I led for approximately five years. As is the case for so many, it was a life-altering experience, for the better. But I didn't know that then. I just knew I was exhausted and if I'm being honest, somewhat ornery most of the time. But highly productive!

Here are some tell-tale signs that you may be family caregiver:
You're spending more and more time checking in at your parent's house
You're writing out bills for two households and can't seem to get on top of your own junk mail pile
You're attending regular Doctor's appointments, none of which are for you
You swing from cooking meals in large quantities to picking up drive-thru and take out
Drugstore purchases now include Depends for Mom or Dad
You dread, cringe or even panic at the sound of the phone ringing after 8PM
You're calling in more favors from friends to watch your children, so you can…<fill in the blank>
The good news, (and yes, there is plenty of good news and good times to be had along the way) is that there are a ton-o-sites, suggestions and support from those who have been down this same path. Some of which are included in the 'shared resources' section on this site. The more aware you are of your present situation, the more prepared you will be down the road. Granted, there are no fail-safe plans, but don't you think, any plan is better than none at all?
There are only four kinds of people in the world:
Those who have been caregivers,
Those who currently are caregivers,
Those who will be caregivers,
And those who will need caregivers.
~ Former First Lady, Rosalyn Carter