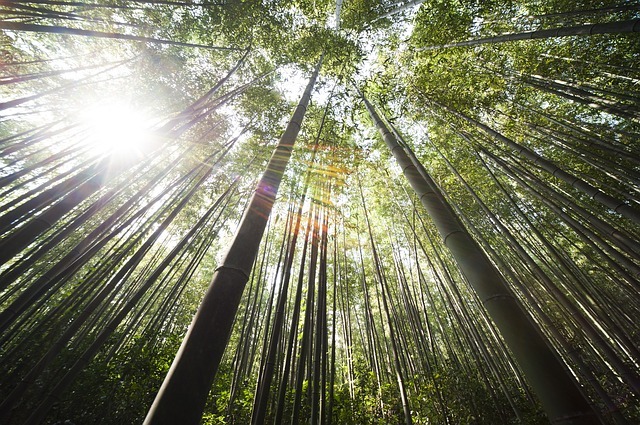 20 Jun

Say Okay to Vacay

As we roll up to summer, we finally give ourselves permission to take time off. Right? According to data from U.S. News & World Report, American workers take less time off than workers in other developed nations. In 2000, a typical American worker took nearly twenty-one vacation days. By 2013, it had dropped to sixteen.

What if you're a family caregiver? For the majority who work full time, we know family caregivers spend on average twenty-nine hours a week in their part-time "caregiving role." (source: National Family Caregivers Association)

The notion of vacations and long holiday weekends can feel much different from the caregiving perspective. There's the guilt…for wanting to take time off, while knowing that it's not possible for their caree to do the same. And often an increased isolation factor, for both the family caregiver (who has limited time to socialize) and the caree, as a result of their illness or disability.

I think it's fair to say that vacations for family caregivers can be elusive.

I attended a local Chamber of Commerce business women's luncheon and panel discussion this month. The topic was the long-standing discussion / debate about whether it's possible to find work-life balance.

Aside from very touching personal backstories that the panelists were generous enough to share, I found it interesting that the majority of the conversation during the Q&A portion of the meeting pertained to the challenges of raising a family and caring for parent/s—aka, Sandwich Generation situations. No kidding. (And yes, I may have jumped a little too eagerly into the discussion, raising my hand high to be called upon!)

A few session highlights:
There is a most definite stigma associated with employees who take time off, specifically those who use formal leave policies. Underlying perceptions relate to commitment to the organization.
How much should you share about your personal situation in the workplace? (The reply scenarios were about having understanding employers—one of whom approached the panelist to suggest that she take time off.)
An overall "family first" sentiment was shared, with creative solutions and career paths that panelists chose to achieve a work-life balance that works for them.
The crux of the work-life balance dialogue—and for that matter, vacations—is the essential need to rejuvenate. We can't always control or manage the stress factors in our lives. What we can do is manage ourselves. I offer workshops about the realities of being a working caregiver (e.g. Managing Workload, Talking with Your Supervisor, Avoiding Burnout) which employers use as an additional resource for their subset of employees who are family caregivers. For the short-term, specific to the topic of vacations, here are tips for, How to Take a Vacation When You're a Caregiver.
Also, how timely that this month, just as we're planning (or dreaming about) summer vacations, the results of the Second Annual Working and Caregiving Survey have been released. I am very grateful for the wonderful work of other caregiver advocates. Specifically, Chris MacLellan, author of What's the Deal with Caregiving? and Denise M. Brown, founder of CareGiving.com, who collaborated to collect and publish the results. Feel free to download the report for full details and add it to your summer reading list!
Here's to a relaxing and, lest we forget, FUN summer,
Sarahbeth