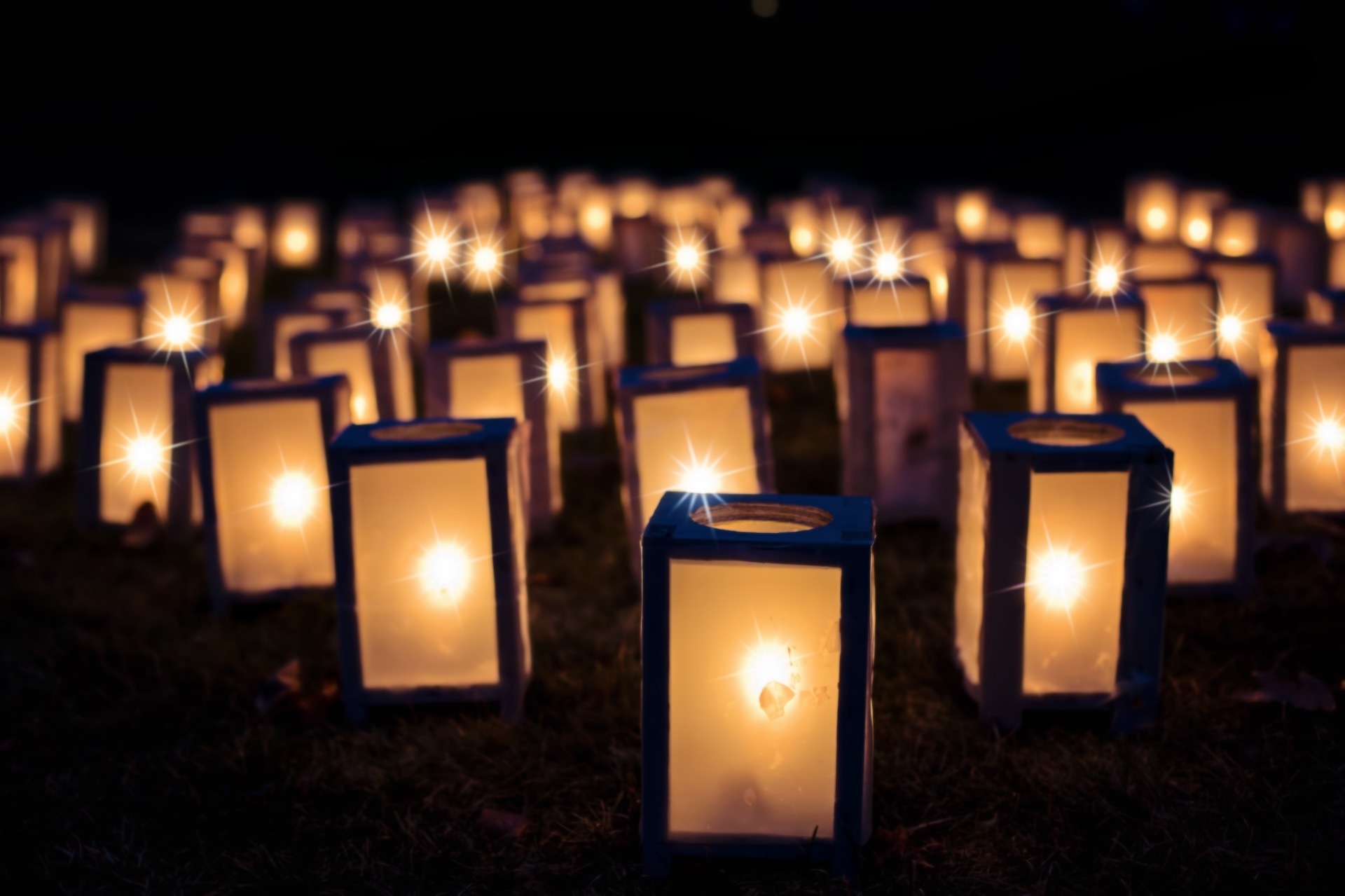 02 Dec

Christmas Club

It seems to me that family caregivers are part of a special, members only Christmas Club. I'm not talking about the sort from years gone by when being part of a Christmas Club meant that you had a unique bank account to save for the holidays. I mean something more special and, well, meaningful.

Before unveiling the secret handshake and rules of entrée, I'll share a Christmas memory that stands out in my mind from several years ago—2010 to be exact…

Envision, if you will, the quintessential New England winter, complete with a dusting of fresh, sparkly snow (the pretty, powdery kind that does not leave towns without power for days). I woke to the sheer joy and shrieks of delight from my six-year-old daughter. (For me, Christmas mornings top the special memory list, up there with, say, your wedding day and holding your newborn baby. These are times when you try to be in the moment in order to soak in every detail. I imagine having a trove of these special days committed to memory, as sort of a keepsake of happy treasures that I'll call to mind for comfort during times of sorrow, or to reflect on during my own golden years. Gosh, no pressure here. 😉

With a cup of hot coffee in hand, sitting cross-legged alongside my daughter amidst brightly colored presents at the base of the Christmas tree, (trying to discreetly wave off hubby from taking too many videos) I attempted to "enjoy the moment," while simultaneously reviewing my schedule for the rest of the day. I had planned my itinerary well in advance and with Rolex precision. Smiling along, I knew, I have exactly thirty minutes to open gifts, one hour to straighten the house, thirty minutes to get dressed and two hours to visit with Dad at the hospital, before company arrives for Christmas dinner. He had been admitted to the hospital a few days prior, weak, breathless and wheezing–symptoms related to his congestive heart failure— and, not to mention, with blood in his stools.

While getting dressed and ready, my thoughts raced. Maybe I can cut some time if I just brush powder through my hair instead of washing to re-style. It still looks good from the Christmas Eve service. Well, maybe not good, but good enough. Ten minutes saved!

I moved quickly to distract myself from the pull of staying home, cozied up with my family. This feeling of being pulled between my immediate family and my elderly Dad was a way of life. For years, after Mom died and then my sister, he lived alone and I would stop in regularly after work, with my little one always by my side. He was always at the back of my mind, a constant worry. I would think of him alone, there with his dogs, when I went back to the bustle of my family life. It seemed an even greater injustice to leave him alone on Christmas Day.

I recall kneeling to my daughter's level and saying softly, "Yes, my peanut butter cup, I do have to visit Grampa today." I gave her a tight squeeze on the way out, thinking, especially today…I owe him that and so much more. Adjusting to the frigid cold as the car heated up, my mind cycled. The table is set, the vegetables have been peeled in advance and the turkey is in the oven, so everything should go fine as long as there are no hiccups in the day.

Unlike the glee of my little girl unwrapping gift upon gift, my Christmas wish was that there would be no surprises. No surprises, like the scene I witnessed the day after Dad was admitted to the hospital, when I was shocked to see how confused and disoriented he was, to the point of not recognizing his doctor or knowing what day it was. He sat in the hospital bed quietly, with fear and wariness in his eyes, looking panicked for the right answer. I was casually informed by the attending nurse that elders can experience a "mental status change" during hospital stays. This also raised the question of whether he had dementia, and a rehab facility was arranged to assess him and allow more time for rest and recovery before he would return home. After complications, two rehab facilities later, with mounting sibling tensions and three dumpsters filled with his clutter (to create a safe living environment), he did return home. I didn't realize it at the time, but I had stepped over a threshold of sorts and joined the ranks of thousands of others in similar situations—family caregivers.

For some of us, it is hard to know when caregiving actually begins. For me it crept up gradually, with small errands, shared shopping lists and the occasional dropped-off dinner to help my aging parents however necessary. Then, more help, more frequent visits and over time my previous obsession to commit life's grand moments to memory pretty much became a blur.

They say nobody really knows what it's like to labor and endure the pain of giving birth except other mothers. And that nobody can truly relate to the mixed emotions felt by veterans returning home to civilian life, except other veterans. True that, fellow caregivers. Nobody knows the down-on-your-knees moments except those of us who have been there.

So unveils the criteria for entrée into our special club…our Christmas Club! Whether it was a gradual transition similar to mine, or a heroic rush because of some incident or circumstance, this holiday season let's remember that we're part of a distinct family caregivers' clan.

More important, let's delight in it! Amidst the frenetic, mass-marketed holiday and the shopping quest to find that perfect gift, it's easy for most people to lose sight that the merchandised presents, great deals and all, wrapped up in their shiny bows, aren't worth a hill of beans. Most will be forgotten within weeks. Our servant gifts of hands-on help, time, love and patience are what matters. Even if you're too darn busy (or tired) to fully appreciate it in the moment, you do make a difference.

The unexpected gift that I received from my family caregiving experience was contentment and spiritual maturing. I wish that for you too. This season, take comfort in the wonderful gift that you are in someone's life. A light in the world providing your own brand of comfort and care. Let's raise a glass to our Christmas Club status and drink in the spirit of the season!