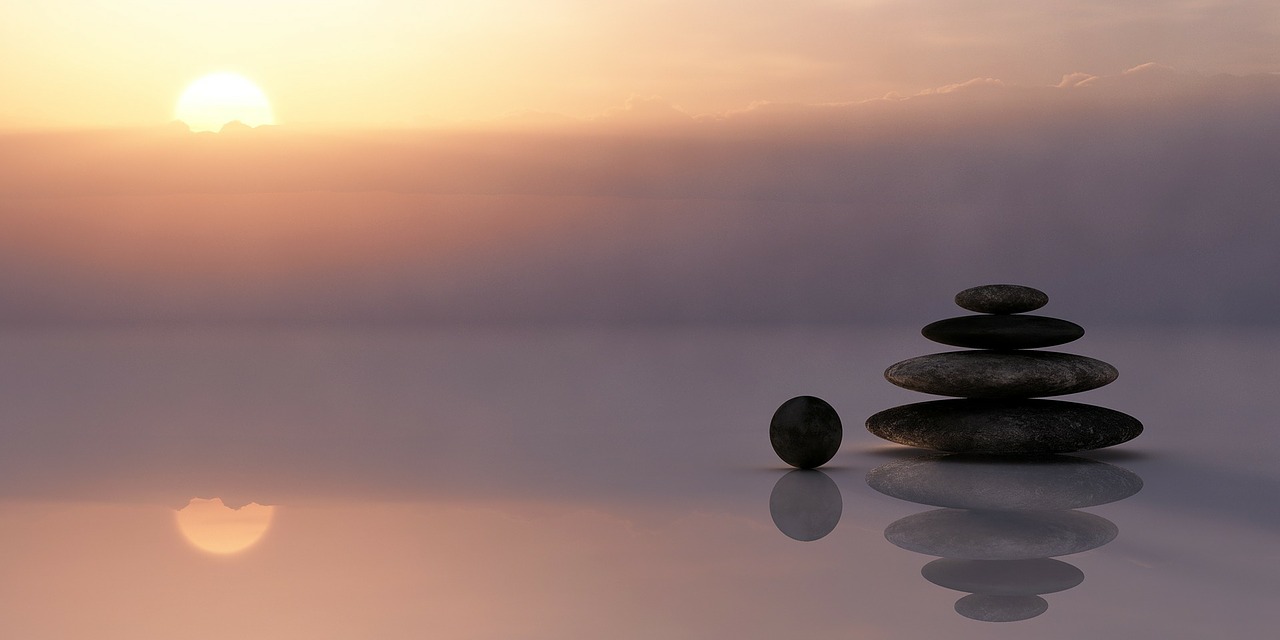 05 Jan

In With the New

Most of the working family caregivers I know are thrilled that the holidays are behind us, but are not necessarily making stellar plans for the New Year. As fun as holiday gift exchanges, unexpected treats and festive gatherings can be, they can throw off much needed routines and already overloaded schedules. Returning to a predictable day is as comfortable as slipping into a pair of favorite well-worn jeans.

I still appreciate it. And at the start of this New Year, I find myself content and breathing a sigh of relief.

Well after my caregiving responsibilities had lightened (years in fact), I started doing yoga. I had always liked the notion of mindful pose & practice, but considered it a luxury and certainly not for someone as out of shape and responsibility laden as me. At first I found it uncomfortable, both physically and mentally. But I went again and I suppose I let go of what I thought it (and I) was supposed to be. Now, I try never to miss a class!

Over the holidays I asked our local yoga instructor, Carol, if she would share some thoughts to help kick off the New Year. I explained that family caregivers are typically so focused on meeting their caree's needs, that skipping their own appointments (with the doctor or the gym) is the norm.

I have a feeling it wasn't news and marvel at her ability to meet people where they are…

It's a new year and as a yoga instructor, I ask my students to consider, "What they would like to RELEASE at this time of change, and would like to RECEIVE at this time of change."

KEEP IT SIMPLE

RELEASE one thing that is not making you happy/or will help to reach a goal:
Want to lose those extra holiday pounds, give up soda, dessert, or alcohol.
Anger or frustration, release into the wind, again and again.
Worried over a situation or outcome that is out of your control, let it go, release it from your mind, again and again.
RECEIVE finding Gratitude in your life; simple pleasures:
To be refreshed by a morning walk or an evening saunter.
To be thrilled by the stars at night
To be elated over a bird's nest or wildflower in the spring
Living in New England at the start of a new season, I ask my students "What they would like to Release and Receive at this time of change so we revisit this question though out the year part of our Seasonal Living.
Seasonal living is not a new concept but practiced for years. We got up when it was light, went to bed when its dark, ate local produce when it was in season. However, today we can shop, eat, and bank in front of our computers and electric light continues through the night disrupting balanced energy flowing through the body that equates to perfect health.
Winter is officially started on the 21st of December, but everyone is busy with the holidays to make a serious start to living winter energy, the capacity to withdraw, repair, and rejuvenate.
Good nutrition is an essential part of our winter routine because the body needs good, hearty, hot foods in order to keep itself warm, the worst time to diet and the time that magazines and media promote.
In short, eat properly by simmering stews, warming soups, roasted root vegetables and warm drinks such as green, ginger, or jasmine tea. Add basil and black pepper to increase the warming effect, or the use of pungent spices such as garlic, ginger, and cloves. Hot water is good it flushes the kidneys and cleanses the system.
Embrace the season, find beauty in day, sun on your face, cool breeze in the air….to be alive.
By Carol Dearborn, RYT      
(Gosh, I love that…thank you again Carol, for advice that is both practical and beautiful!)
Whether you enjoy the surge of excitement that goes along with making either a single word or sweeping resolution, or find comfort in the familiar day to day routines of life, both savvy employers (in tune with their employee workforce) and family caregivers alike, understand that to be your best at work and at home is to be mindful of your own well-being. Happy New Year!
About Carol: Fitness has always been important to Carol Dearborn and in 2008, drawn by the peace and centering that yoga brought to her life, she became a regular practitioner. With a degree in Business Administration, minoring in Health Education through Worcester University, Carol is certified in Adult and Pediatric First Aid/CPR/AED, AFAA Group Exercise, Senior Wellness, AAA/ISMA Pilates Mat II & III, Total Barre, and De-Stress Yoga 200-hr training. Using innate passion for yoga and a spirit of kindness, Carol enjoys helping students of all ages develop their yoga ability and find peace. Feel free to contact Carol directly at cdearborn888@gmail.com