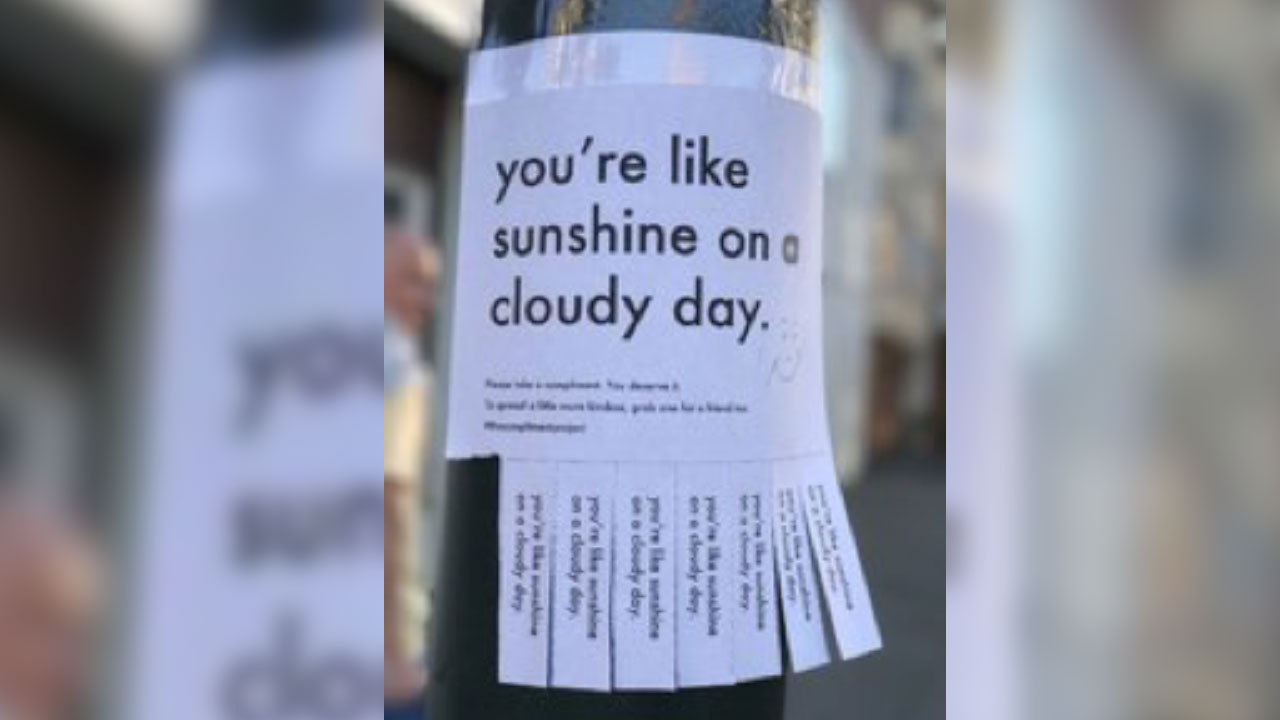 14 Mar

Lunch-N-Learn

At a recent women's networking luncheon, I sat (unknowingly) next to a family caregiver. We made the usual introductions and my initial impression was that she was quiet and, if I'm being honest…guarded. Or wait, was that sadness? She had a pleasant half-smile but it came across as perfunctory. She seemed content to unobtrusively eat her meal and allow others to carry the conversation at our table.

We ultimately conversed and what I learned, after getting past the initial aloof shrug and "just busy" comment, was that she was shouldering a lot—a full-time job, errands related to downsizing her widowed mother's home in preparation for a transition to assisted living and tending to her own family.

Not that she went into great detail on any of the above…she didn't need to. Her demeanor and energy spoke volumes. Yes, I decided it was a touch of melancholy mixed with exhaustion. But wait, there's something more…quiet resolve. To push through the luncheon, the rest of the work day and all of those after-work errands and activities, that essentially add up to having a second job.

Over dessert and coffee, just before the speaker was about to begin, we shared a chuckle over the simple luxury of having a hot meal placed in front of you. While I did provide a few possible referrals that might come in handy during the transition, this is not about sounding the saint or coming to the rescue. If anything, I felt the weight she was carrying and wished there was more I could do.

In my outline of monthly blog topics, I had originally planned February as lighthearted inspiration along the lines of the millions of posts you find on Facebook with upbeat quotes overlaid on just the right whimsical picture. The popularity of The Compliment Project is evidence that flyers with dangling slips of paper affirming "you're the sunshine in my life" seem to resonate. (And based on the name of my website, it's really no secret I'm partial to sunshiny motifs and metaphors.) But the casual interaction with my guarded, busy, somewhat sad, exhausted, family caregiver lunch acquaintance changed my plan. You see, telling someone who feels like they're drowning to keep their chin up is good advice but not as helpful as actually tossing a lifeline.

Every once in a while we all need that reminder.

Family and friends may need reminding to help not only with emotional support but in tangible ways, such as pitching in to help with seemingly mundane errands and household chores. What about cleaning out a refrigerator, or making a few meals for during the week?

My constant reminder to employers with family caregivers in the ranks is always about the necessity of providing practical information and resources. And in this case, it's not the quantity of listings that matter, but vetted, quality referrals that are useful on the fly or for the long haul.

Thankfully, we now have specialty service providers who can assist with everything from running errands, to making healthy home cooked meals, or helping to facilitate the enormous task of downsizing a lifetime of household treasures. Hosting corporate care-fairs where employees can meet with companies who provide hands-on assistance, such as home health aides and geriatric managers, or learn about the free benefits that are available from their Employee Assistance Provider can be that lifeline to a struggling caregiver.

Equally important is for family caregivers (and their managers) to understand the common phases and emotions that accompany the journey. What about an employee resource group to address the issues of today's modern family or a lunch-n-style support group? That's where I come in.

As far as my lunch buddy goes…I'm thankful for the providence that allowed our paths to cross. I try and take comfort in her promise that she would open up a little more with her younger (Millennial) manager about the load she was carrying in her personal life, but I don't know if she actually did. Nor do I know if she heeded my polite caution that only by taking her health seriously, can she provide the best care to her loved one.

What I do know is that no family caregiver should go without gratitude and encouragement. I'm committed to continue raising awareness of this hardworking subset for inclusion in workplace initiatives, providing support to employer work-life balance programs… and well yeah, the occasional lunch-n-learn too!