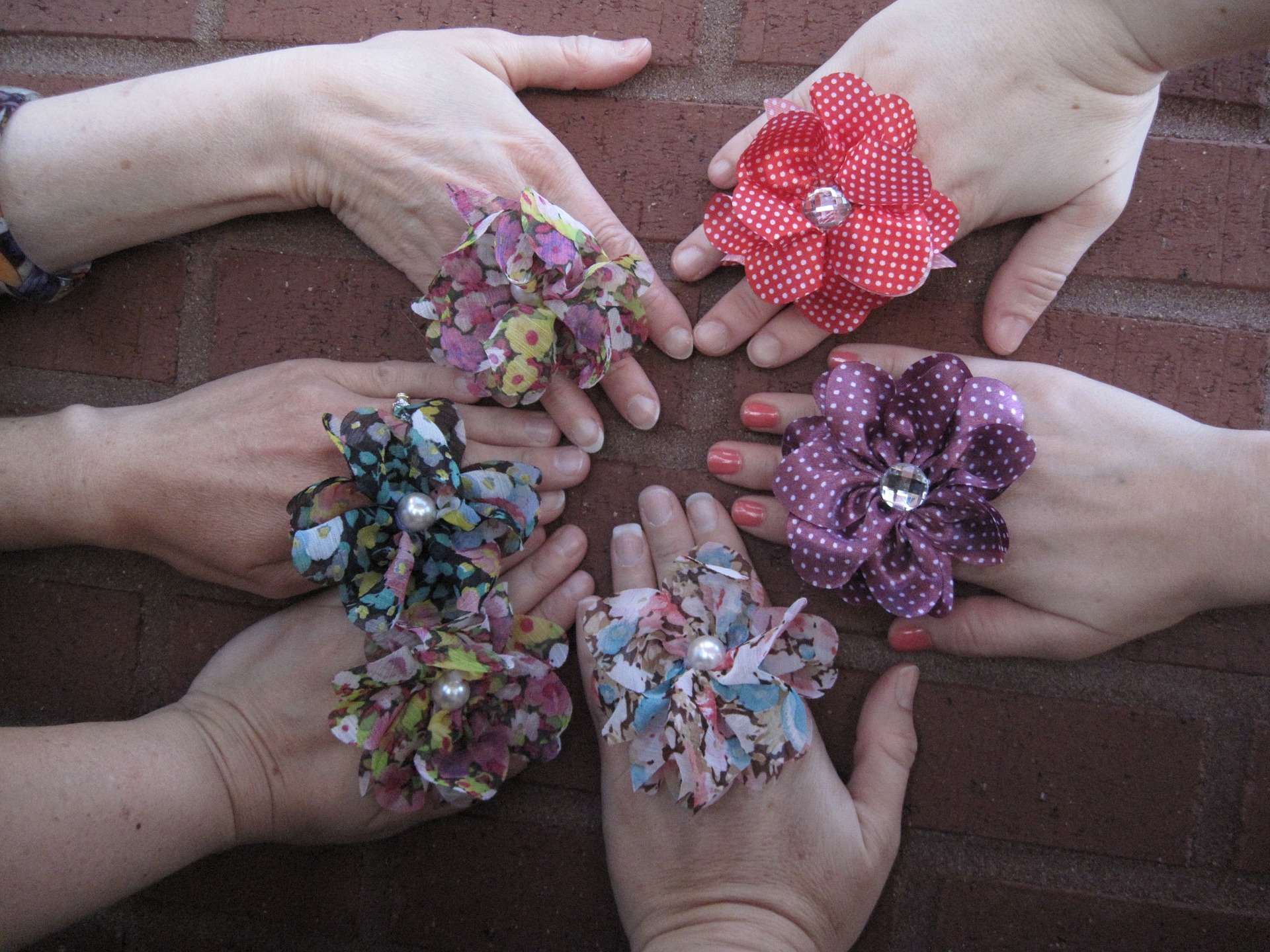 16 Mar

Be Bold for Change

This month (on March 8th) we celebrate International Women's Day, a global event dedicated to celebrating women's achievements throughout history – from the political to the social – while calling for gender equality.

The theme this year is Be Bold for Change. It means each of us can be a leader within our own spheres of influence through bold pragmatic actions. Hear, hear!

Being bold is something working family caregivers know a thing or two about, diligently managing the day to day challenges of raising a family and bending to the changing needs of their caree, all while contributing in a professional capacity working full or part time. Of course, amidst the daily hustle there are the joys and rewards of making a genuine difference in others' lives.

In recognition and support of "being bold," I'm sharing a one, two, three punch of practical advice.
Know Your Value
By understanding how you contribute to the success of the business, you can position yourself as a valued asset to your team, your boss, and your company. Knowing your value helps you to create relationships of trust across the organization. The trick is being able to walk in your strength, staying confident and remind of your successes without being braggadocious or, even worse, putting down others.
The challenge for family caregivers is maintaining a professional persona in spite of the hefty psychological and emotional components of care-related responsibilities. You may feel that being mindful of workplace perception pales in the shadow of care-related necessities.
Understood. But it's vitally important all the same, because the value you associate with your contribution will serve as a buffer on days when you need extra flexibility or support. My suggestion is to keep day to day perspective for priority care giving responsibilities and an eye on the bigger picture for establishing your value. Keep in mind, some days are just harder than others. A sense a humor helps and the notion that slow and steady wins the race.
And if you have a general sense of your unique value but aren't really sure? Take the free personality assessment at HowToFascinate.com to more clearly understand your strengths and how to capitalize on them.
2.  Know Workplace Dynamics
The good and bad news is that typical work environments are in a constant state of change. Pay attention to power shifts that create new (unwritten) rules that will affect what is valued and important to different leaders.
With everything on your family care-giving plate, staying head down and productive, accomplishing as much as you can while you're in the office, may seem like a good idea. In reality, it could be the fast track to becoming obsolete. That's not to advocate becoming the office gossip, but head down is eerily similar to head in the sand.
To take a page from Captain Obvious, hard work is not always the answer. Make it a priority to keep a pulse on your immediate work group. Do you know who influences leadership and where loyalties lie? In particular, know if there are biases against employees who require a flexible schedule.
3.  Find Your Peeps
And I'm not talking about Easter colored fluffy marshmallow treats! What I am talking about is the importance of surrounding yourself with positive, high-integrity colleagues. It is essential to have even a few allies who understand and support your family care-giving situation. These champions are the ones who will be willing to advocate for you when your name comes up in passing. They will also be your ears on the ground when you're running that extra errand during lunch (i.e. taking your caree to a medical appointment), and can keep you informed of office politics or banter that may affect you. The ideal situation is to have a good relationship and easy rapport with your direct manager so that s/he she understands your situation. If this is not the case, it's essential to clearly understand their expectations and communicate, communicate, communicate changes in your schedule and situation. We all know the demands of care-giving can be unpredictable and crisis-driven. By keeping your manager informed, you're minimizing surprises and maintaining control over an aspect of your life that you can—your career.
I realize a quick blurb of blog advice does not begin to cover all of the complexities and nuances of navigating corporate America. But know, I've got your back. And thanks to celebrations such as International Women's Day, there are a lot of others who do too.
To pledge support and find events, information and resources, go to the International Women's Day website.
As always, if you have thoughts about what it's like to raise your family, manage a career and take care of a sick or aging parent, I would love to hear from you. Leave a comment, or email me privately at sb@wearesharingthesun.com
Feel free to tap into comments and experiences from others in similar family care-giving situations in the active, supportive community at www.caregiving.com.