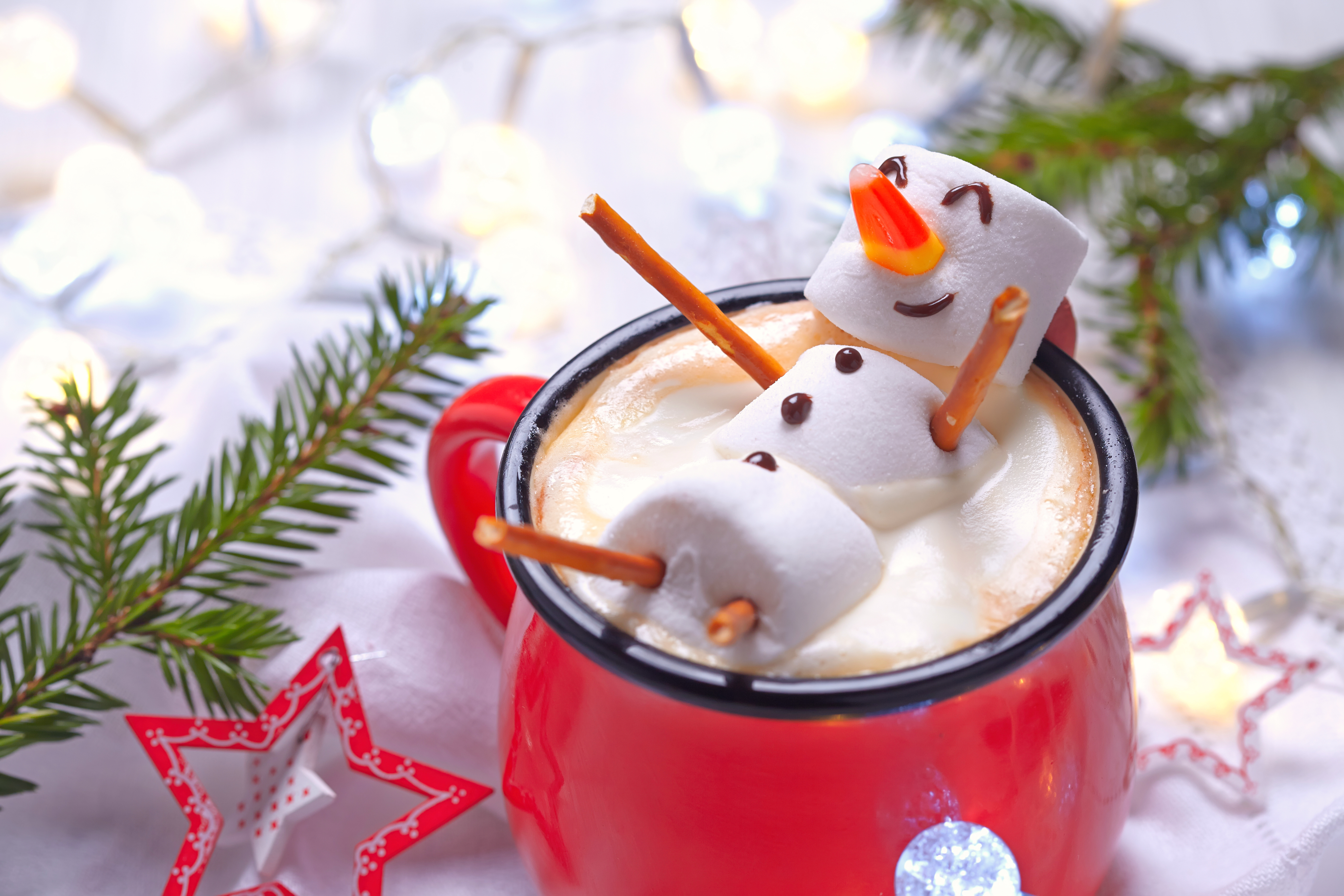 17 Dec

Love Free Shipping?

As the year draws to an end, pretty much everything that arrives in my inbox and mailbox, (i.e. mountains of catalogs and junk mail galore) all herald the lure and promise of free shipping.

Love it? I suppose as a country of deal seeking shoppers, we do!

And that has nothing at all to do with this blog.

I actually pulled a random title out of email subject lines, as a writing prompt.

Etsy to be exact.  I'm on their distribution list. Here are a few others that I admit, caught my eye, but seemed more tedious than the perfect seasonal title that I chose.

> Feast Your Eyes on These

> The Season's Signature Hue is On Sale

> Well, Would You Look At That

> Be A Mermaid

So why, you wonder, am I perusing the intellectually stimulating vault of Etsy marketing emails for inspiration?

Because it's fun and easy.  And I need that right now.

Fun and Easy.

Sitting down in the middle of December, which for me, is the fastest flying month of the year, to write a blog that I haven't attempted for months, seemed daunting. A bad idea. A waste of time. When specifically, there are more things to buy, errands to run, rooms to clean and places to be.

You see, earlier this year I gave myself permission to let go of some things that I didn't always want or have time to do. Blogging was one of them. I justified it further by thinking I should wait until I have something really super important to say.

No pressure there.

But that's all changed because clearly, free shipping IS that important, otherwise it wouldn't be the ultimate justification to convince our rationale mind to swipe or insert the chip for that thingamabob. (Bonus points to me for working in a little mermaid speak as well!)

Anyway, back to my point- fun and easy. (And, as I just discovered, awarding oneself bonus points can only help.)

It's the end of the year and after months of working really hard on…
Prepping to release my book in 2020 (including an audio version!)
Outreach and networking about the importance of supporting working family caregivers
Offering workshops and caregiver gift baskets at events, nursing homes and hospitals
Participating in various committees and volunteer projects that are near and dear to my heart
Learning to be versed and feel capable, to support the deserving and diverse members of WW
Keeping my hair from falling out. Literally. No metaphor here. My coarse and almost completely white hair snaps off faster than I can say silk pillow case.
I've decided to let go of the angst that comes with family caregiving related issues and choose something a little lighter. That doesn't mean I'll forget or lose touch with the difficult, gut wrenching aspects of being a working mother AND daughter. Understanding and compassion for my fellow caregivers runs deep.
It's a good feeling though, to tap the experience without reliving it.
It takes time to heal.
And we have time.
There will be occasional set-backs.
That's okay too.
In the meantime, we all need permission to have a little more fun.
All together now —
Fun
Easy
You've got this.
I suppose blogs and articles don't have to be mind-blowing, life changing pearls of wisdom. Maybe information and a little encouragement is enough.
Similar to my silly writing prompt— What is one, small, manageable thing you can do to change a mindset and free yourself from something that's been holding you back?  Time to shift a formerly held belief?
Heading into a New Year, what would be fun and easy in your life?
All my very best this holiday season and for a healthy, Happy New Year!
Sarahbeth