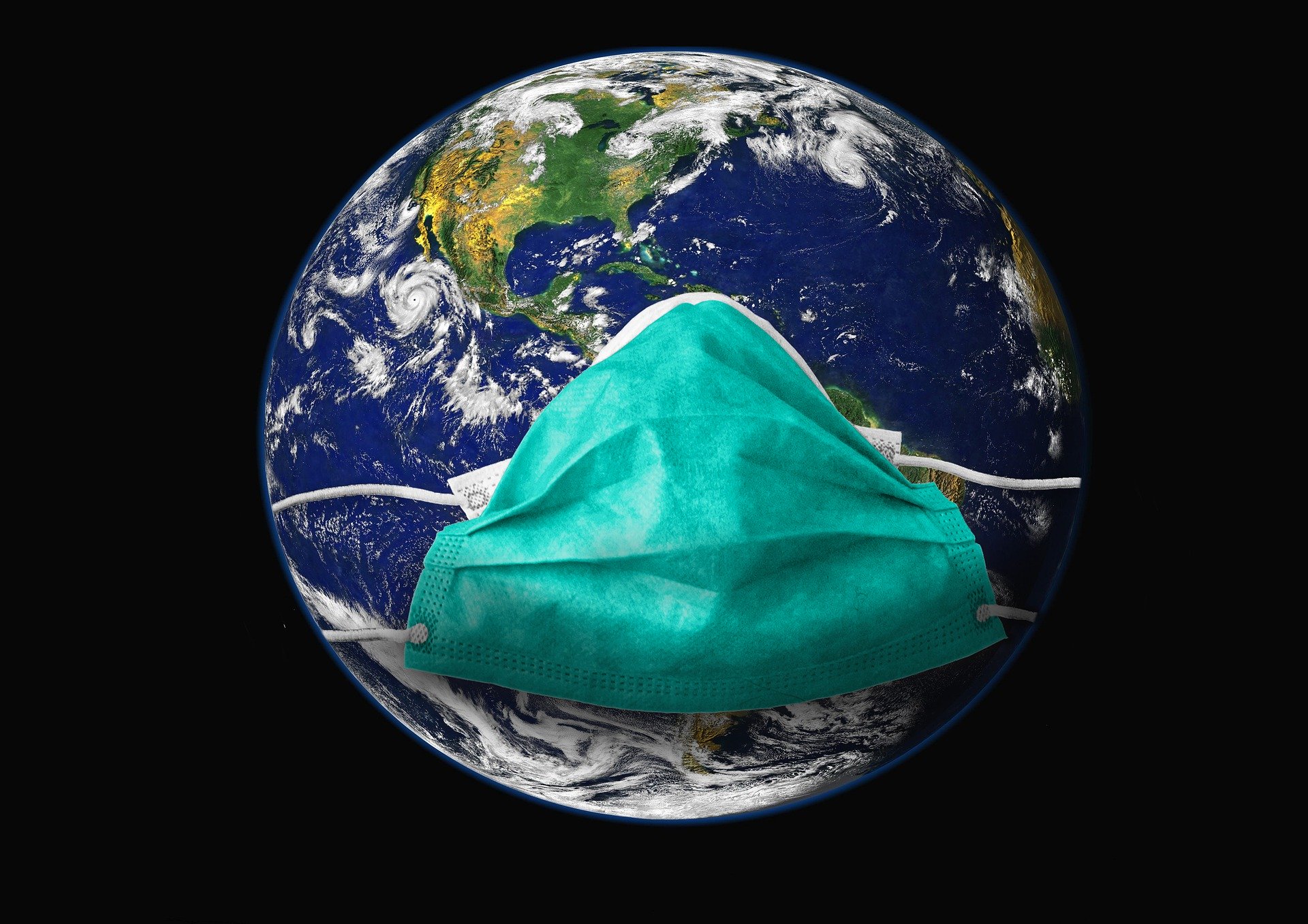 17 Mar

Coronavirus Caregiving Resources

The following information is provided from NAC- National Alliance for Caregiving.

COVID-19 is a wakeup call to better prepare for an aging population, and for the kinds of solutions that would benefit us all. They are not just solutions for older people; it's actually about the public health of American families, and the public health of our country.

Check out the resources below to help you and your families through this time.

Centers for Disease Control and Prevention (CDC):
Find tips on how to decrease the spread of Coronavirus HERE.
Learn to take action in your community HERE.
Stay updated HERE.
NAC and Caring Across Generations:
Tips for Sandwich Caregivers in the Era of COVID-19 HERE. This tip sheet can be helpful to all caregivers responsible for both the young and old.
Centers for Medicare and Medicaid Services (CMS):
COVID-19 FAQ's for State Medicaid and Children's Health Insurance Program (CHIP) Agencies HERE.
Keep up-to-date on the important work CMS is doing in response to COVID-19 HERE. The John A. Hartford Foundation:
Looking for a distraction? join The Mighty's #DistractMe community now with games, puzzles, funny stories and more to help each other get through tough times.
Administration for Community Living (ACL):