02 Jun

Winner: National Indie Excellence Awards — Caregiving!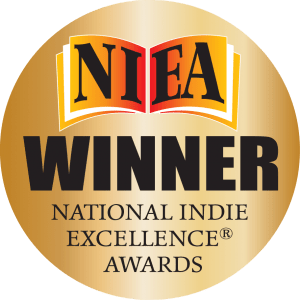 The National Indie Excellence® Awards recognized Run, Walk, Crawl- A Caregiver Caught Between Generations as Winner in the Caregiving category!
I admit, I'm over the moon to win in the Caregiving category! Mindful of how many selfless caregiver's there are across the nation, my hope is to have well represented this hardworking, often overlooked assembly and moved the dial just a little in their favor.  I'm immensely grateful to NIEA reviewers and judges for understanding the toll of caregiving. It's validating to know that my story resonates and is worthy of recognition as those that are traditionally published.
AND…
We also won Finalist: National Indie Excellence Awards —Book Cover Design (Non-fiction)
The collaboration on the cover with my husband, Tony Persiani, makes this award that more special!
Both Tony and I are humbled by this wonderful honor.
Thank you, thank you, National Indie Excellence® Awards!
About: A leader and veteran of publishing award contests, The National Indie Excellence® Awards are open to recent English language books in print from self and independent publishers. Recognizing excellence in all aspects of the final presentation, NIEA champions self-publishers and the independent presses who produce the highest quality books across a spectrum of metrics. Established in 2005, NIEA's entrants are meticulously judged by experts from various facets of the book industry profession including publishers, editors, authors and designers. Winners and Finalists are determined on the basis of superior written matter coupled with excellent presentation in every facet of the final published product from cover to cover.