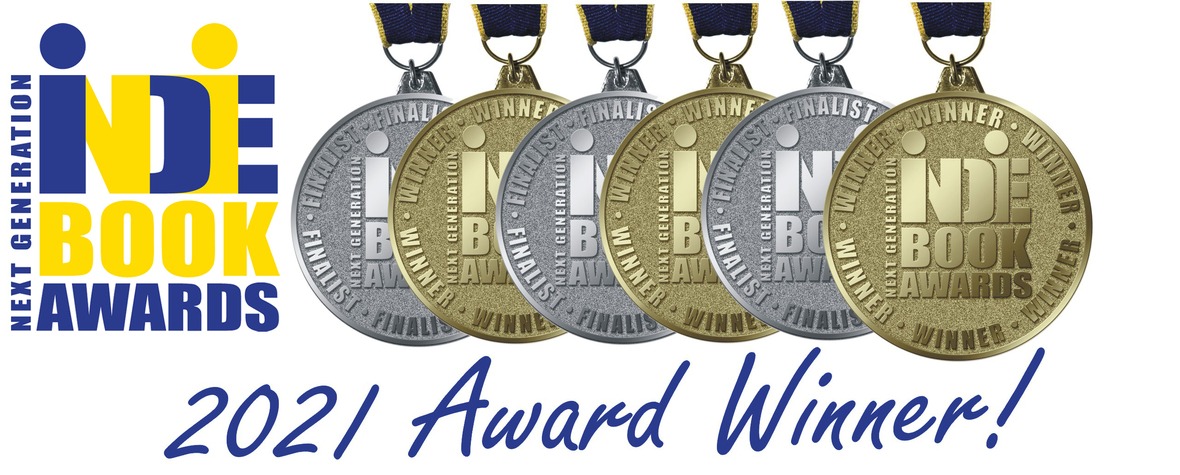 02 Jun

Winner! Next Generation Indie Book Award

Run, Walk, Crawl- A Caregiver Caught Between Generations was recently awarded Winner status in the 2021 Next Generation Indie Book Awards (NGIBA) Christian category.

I'm honored and humbled!

Thank you immensely to the NGIBA panel of judges for reading my book and finding merit in the pages of a rundown but forever changed former family caregiver.  I hope my story can be encouraging to other caregivers, who in comparison, see that perhaps they're not doing so bad after all!

About NGIBA: The Next Generation Indie Book Awards is the largest International awards program for indie authors and independent publishers. The awards are judged by leaders of the indie book publishing industry, including many with long careers at major publishing houses. Their love of a great read and experience in the publishing arena identify books deserving a wider audience.