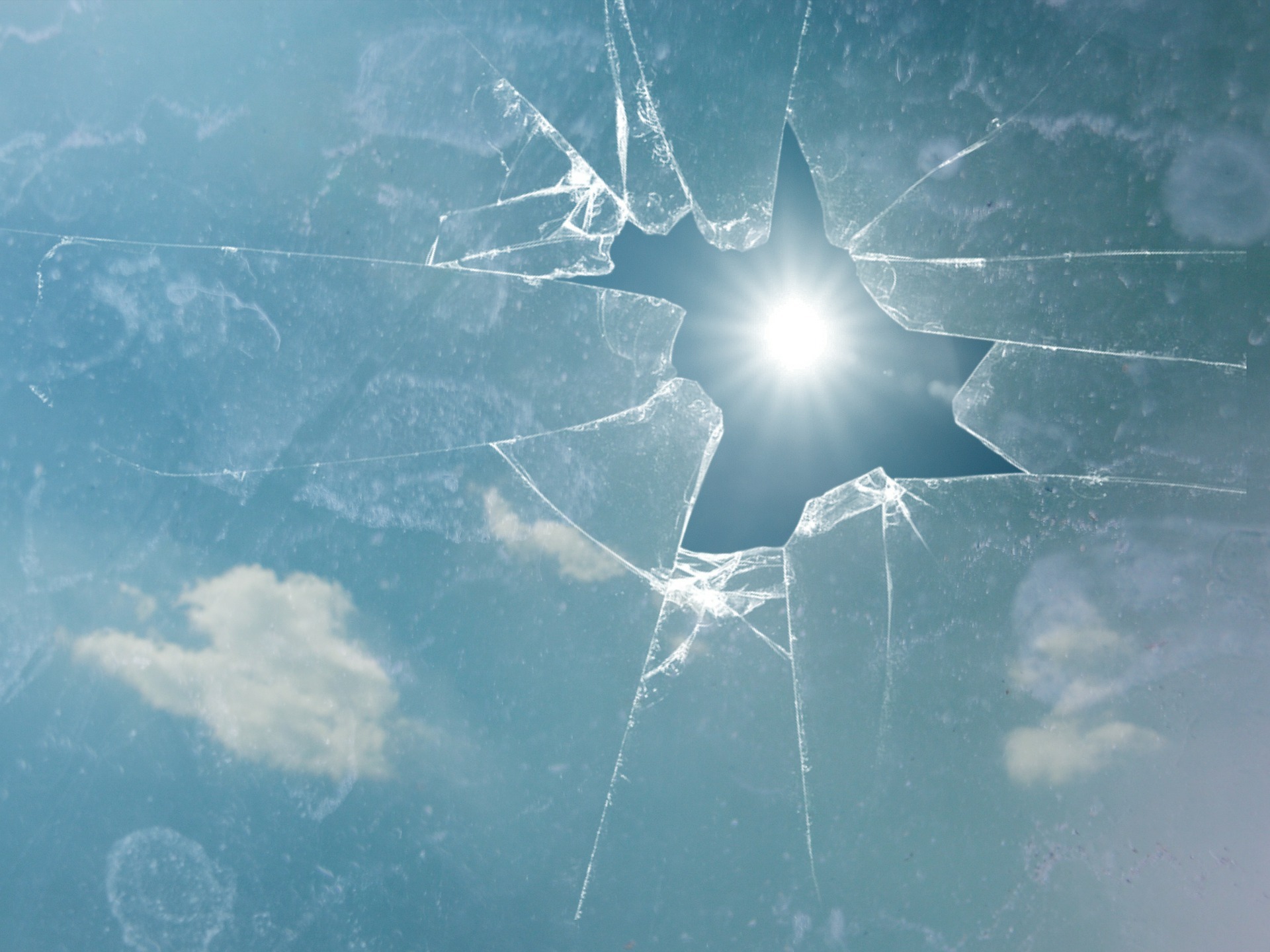 10 Nov

Webinar: Caregiving Despite Relationship Tension

Who is helping you, as you help a family member manage a health condition?

Juggling everything was hard before the pandemic, but it's harder than ever now.

This virtual session will focus on practical ways for you to manage the challenges you're facing and the emotions you're experiencing as you care for a family member or friend.

Topics include: The stages of caregiving and how that knowledge can reduce anxiety and stress; common caregiving pitfalls and ways to avoid/overcome them; simple stress reduction techniques to use at home in just minutes; and access to tools and free resources specifically for the family caregiving journey.

This event is being hosted by WE CAN (Women's Empowerment through Cape Area Networking).

Join us ON:

Wednesday, November 17
10 AM – 12 PM, via Zoom

Click to register. Or email mairead@wecancenter.org

About: WE CAN was founded in 2001 to empower Cape Cod women by providing unique services that inspire hope and bring increased stability, self-sufficiency, and opportunity to their lives. WE CAN serves more than 2,400 women each year across Cape Cod with free and confidential legal services, employment and business support, financial empowerment, mentoring, and personal development programs.