Wife, Sister, Working Mother, Good Daughter, Chief Dish Washer-
all labels that I knew and embraced.
Family Caregiver? Not so much.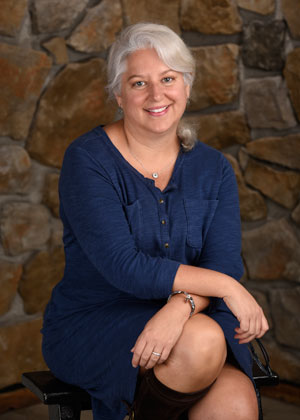 In the span of five years, while working full-time and living a sandwich generation existence, I said goodbye first to my Mother from lung cancer, to my Nephew and Godchild from a fluke skiing accident, to my Sister from pancreatic cancer and finally to my Father-in-Law and Dad from congestive heart failure.
During that time, I learned what it was like to shop with elderly parents in mind, cook the lion's share of their meals, regularly clean their house, liaise with care teams, administer medications and accompany them to many doctor's appointments, including chemotherapy.
Who knew that was caregiving?
For me, and I suspect many others, eldercare responsibilities can become the tipping point in an already full, demanding lifestyle. My comfort zone was the halls of Corporate America, with its polite colleague interactions and organized work-spaces. In contrast, the world of home health care, where shrinking the living space, understanding disease progression and navigating sibling tensions, was a foreign landscape. Determined to make the most of treasured elementary-school days with my daughter, I was scrambling to find time for checking in at my parents' house, sitting bedside in hospitals, long-term care/hospice centers or nursing homes, or attending funerals. Whichever scenario I was ensconced in, the self-talk was the same:
Be present, be here for the ones you love, cherish them, because this is time you'll never get back.
It's no surprise, then, that my focus at work was on just that: the work. To me, it was no social soiree. The goal on any given day was simply to get my job done and go home. Compartmentalize and put on a good face. As any "how to succeed in business" or leadership primer will attest, building strong colleague relationships and acing workplace savvy are where it's at. But that's not where I was at.
Even without a magic looking glass you can probably see where this is going.
Coming up on my five-year workplace anniversary, coincidentally, lock-step in sync with my care-giving years, my Father passed. And I resigned. Physically, mentally and emotionally depleted.